Family Law
A good family law attorney will have experience with these situations and can help you navigate through difficult issues.
Family law is a sensitive area that deals with the complex dynamics of personal relationships.
At Mendes Law, PC, we understand the profound impact that family matters can have on our lives, causing stress and upheaval in various aspects of our well-being – emotional, financial, and professional.
When you find yourself navigating through the intricate web of family law, trust our team of dedicated divorce attorneys, child custody lawyers, and family law specialists to guide you through the challenges ahead. With your best interests at heart, we will provide the support and expertise needed to navigate the legal process and chart a path forward.
Let us take care of the paperwork and act as a buffer, allowing you to focus on what truly matters to you. We recognize the emotional difficulty that comes with the end of a relationship, and that is why having a skilled family law and divorce attorney by your side is paramount.
Throughout the process, which can often be intimidating, our team will stand as your unwavering advocate, ensuring your legal rights are protected at every step. From start to finish, count on Mendes Law, PC to champion your cause and facilitate a smooth transition to your future. Visit our official website for more information.
Mendes Law Family Law Practices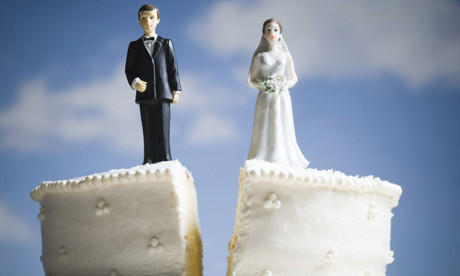 Divorce
At Mendes Law, PC, our divorce attorneys want you to know what to expect and how to endure the hurdles, legal and emotional, that you will go through.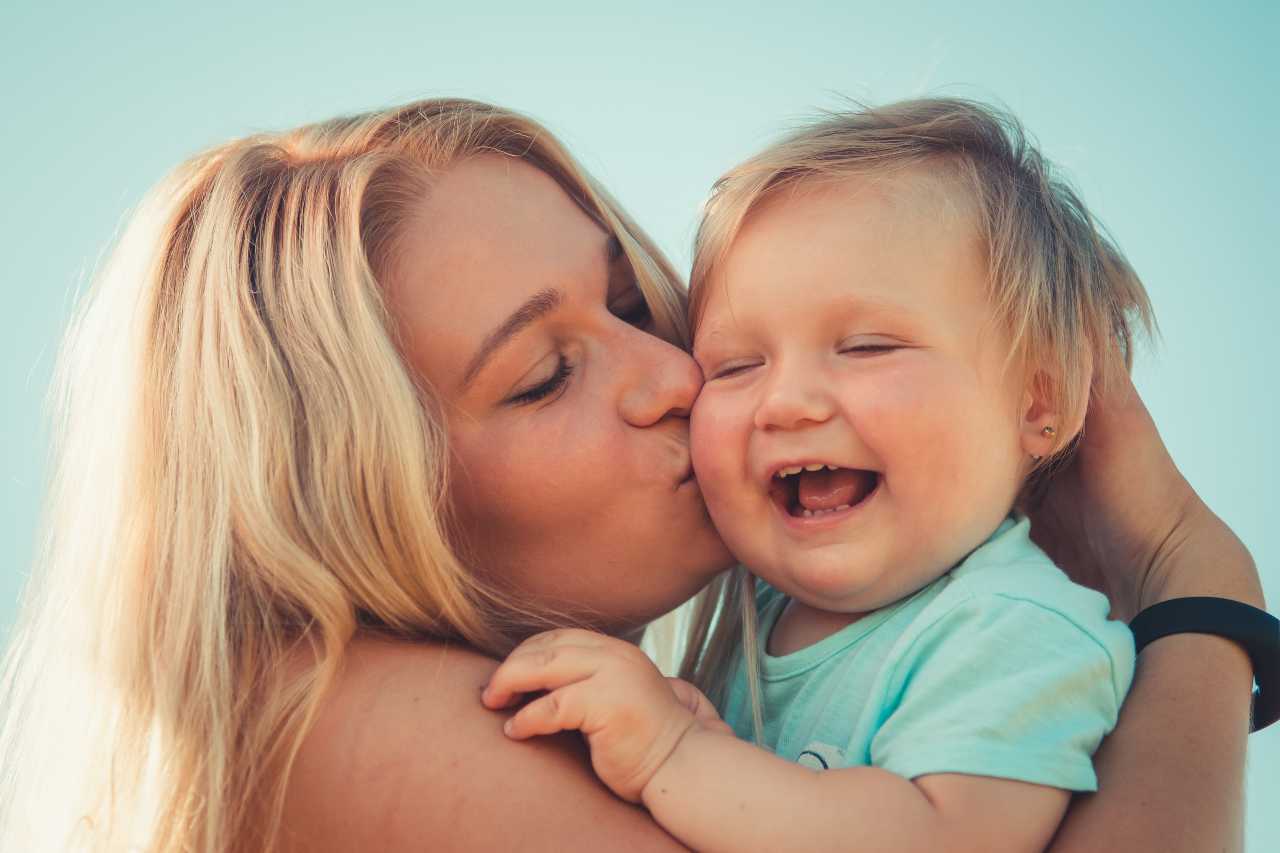 Child Support / Custody
Children need the support of both parents to succeed in life. Child support goes toward housing, food, education, clothing, and other necessities. In California, child support is a calculation based on many factors.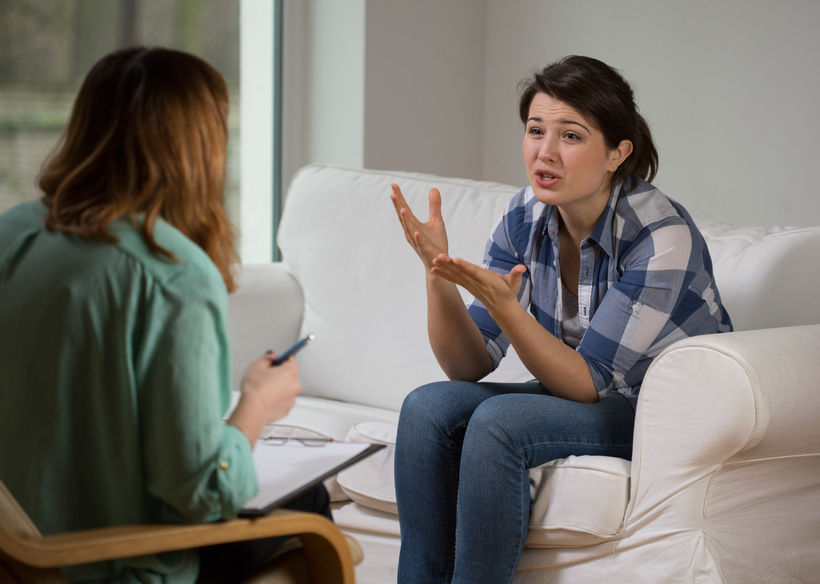 Spousal Support / Alimony
Spousal Support can be a more complex issue in California, and we recommend that you retain an attorney if you think you are owed or must pay Spousal Support or alimony.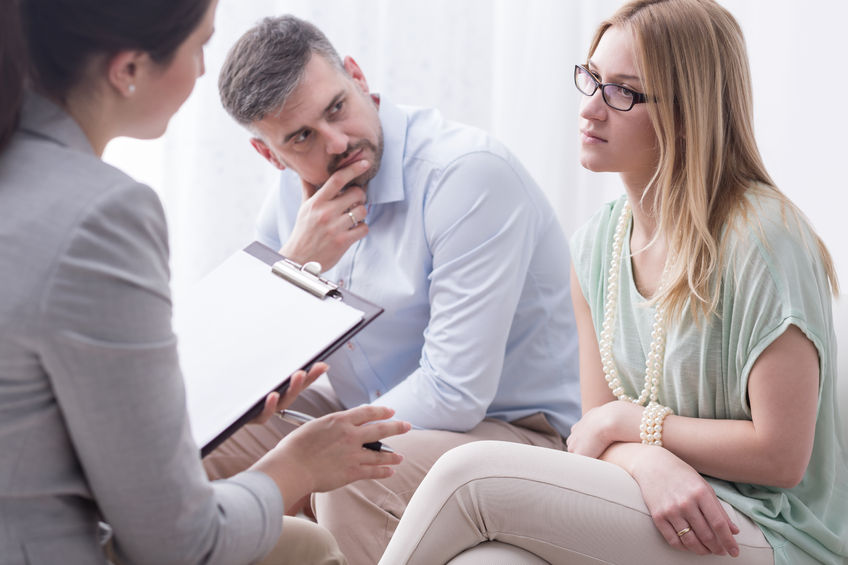 Divorce Mediation
Mediation is an orderly and non-confrontational process providing people involved in a family law dispute an opportunity to have a dialogue about the issues involved. This dialogue frequently allows them to form an agreement that works for both parties.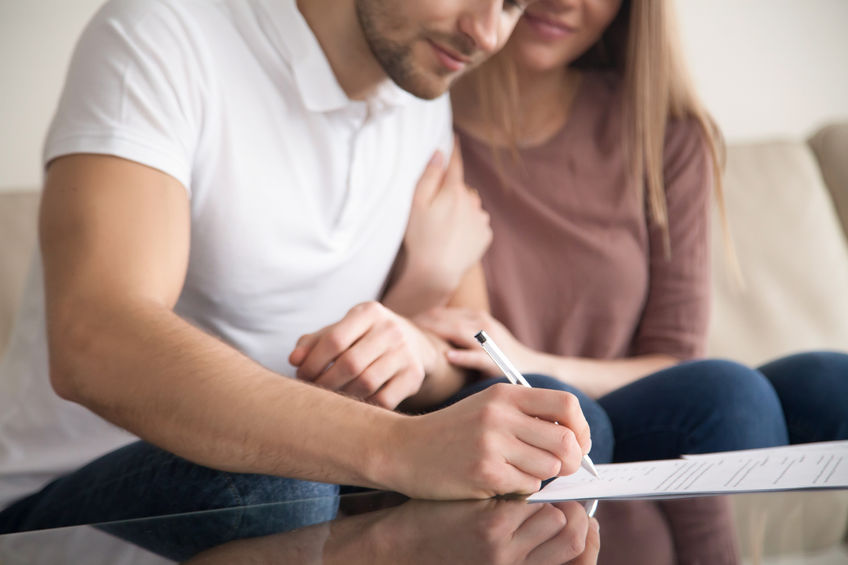 Pre-nup / Post-nup
A Prenuptial agreement provides for the disposition of assets, costs, and responsibilities should a divorce happen. It can be a flexible, free-ranging agreement, and we recommend that you have your own attorney if you are considering signing one.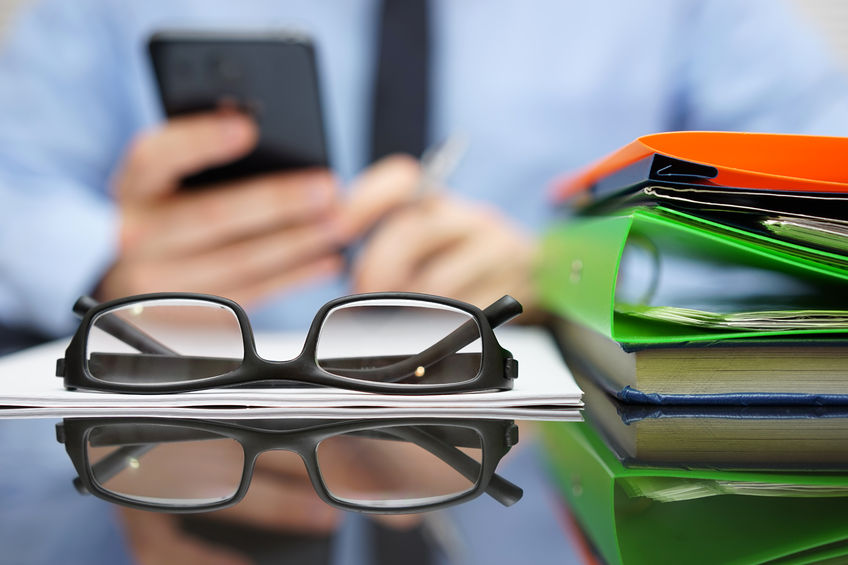 Divorce Forensic Accounting
Before a divorce can be finalized, the joint assets of a marriage must first be identified. At times, these assets can be:
Complex and hard to value, like complex investments, real estate, or a business
Hidden or hard to find, like liquid assets that are held overseas
A Forensic Accountant can help uncover assets and provide a valuation.
Not all marriages are created equal, and neither are all divorces. California law allows for an expedited divorce process, called a "summary dissolution" under certain specific circumstances.
read more
Walnut Creek Office
1990 N. California Blvd.
Suite 1020
Walnut Creek, CA 94596