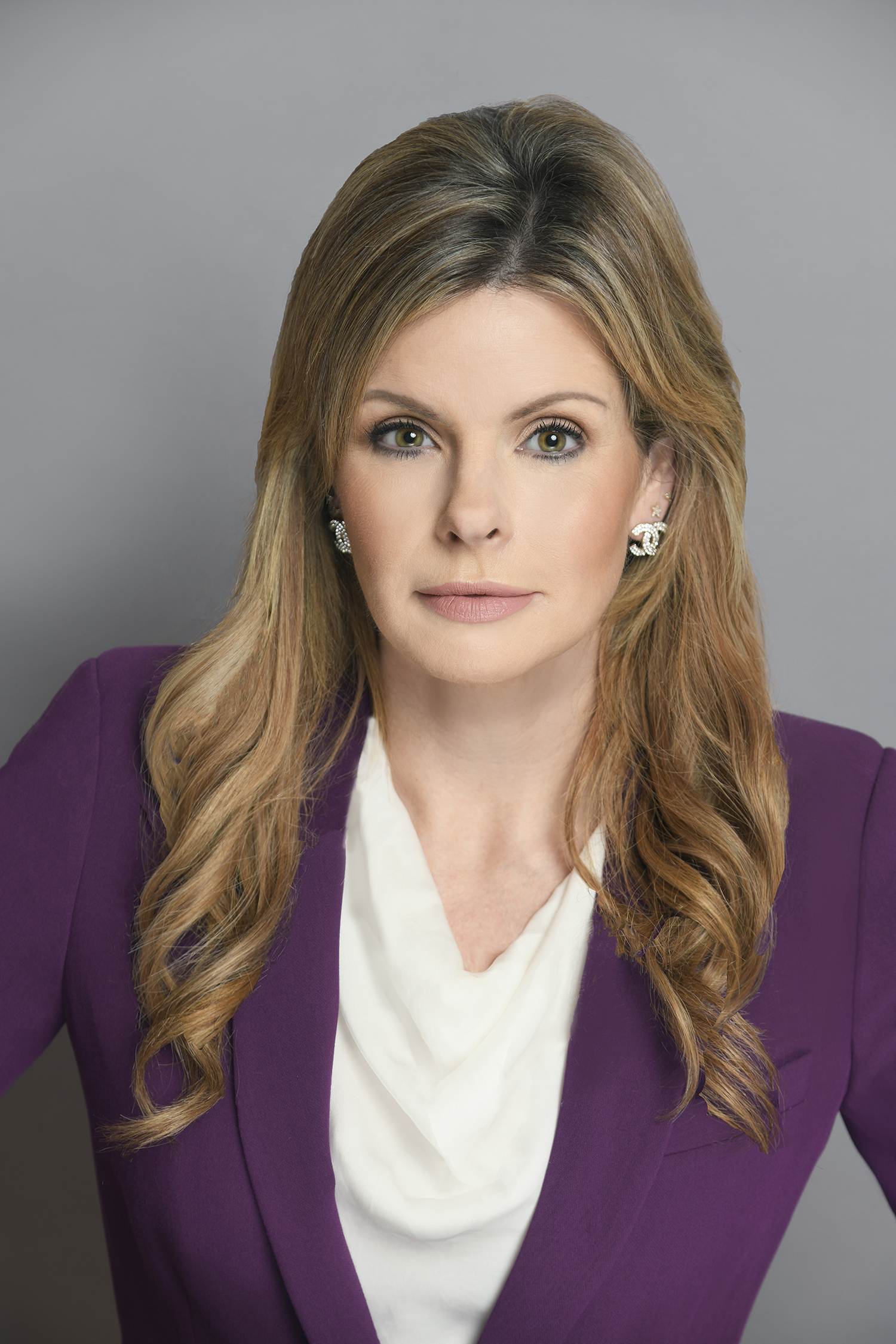 Lisa Mendes
Principal Attorney
As a partner in the law firm of Mendes Law, PC, Lisa J. Mendes serves individuals, families, and businesses in the San Francisco Bay area. Ms. Mendes and her team aggressively defend their clients in the areas of divorce and other family law issues, elder law, and civil litigation.
Prior to earning her Juris Doctorate at the John F. Kennedy University School of Law in Pleasant Hill, California, Ms. Mendes obtained a bachelor's degree in Spanish language and literature and a master's degree in business administration. Ms. Mendes is fluent in Spanish.
Ms. Mendes puts her education, knowledge and experience to work for her clients not only in the courtroom but also at the negotiation table. In addition, she has authored numerous legal articles for Contra Costa Lawyer Magazine. She has excellent communication skills, in both her one-on-one verbal interactions with her clients and her writing.
A respected member of the legal community, Ms. Mendes holds a license to practice in all California state and federal courts. She also works as private and court appointed Minor's Counsel, as an advocate for children in the center of their parents' disputes.
In addition to her other accomplishments, Ms. Mendes:
Maintains an active membership in the Trusts and Estates, Family Law, Litigation and Taxation Sections of the California Lawyers Association
Is an active member of the Contra Costa County Bar Association, including involvement in the Women's Section and Family Law Sections
Is an active member of the Walnut Creek Chamber of Commerce
Has been named a repeat nominee for Super Lawyers each year, as well as Top Attorneys
Is a proud member of California Women Lawyers
Has been an active participant as member of the Robert G. McGrath Inn of Court for almost a decade
Has been repeatedly featured in Diablo Magazine for her hard work as an advocate for families and children, and her role as a female attorney and business owner in the East Bay
Additional Languages Spoken: Spanish
Laura Alvarez
Senior Associate Attorney
A graduate of Fordham University School of Law in New York, and Oberlin College in Ohio, attorney Laura Alvarez is a Certified Family Law Specialist (certified by the State of California, Board of Legal Specialization).
Ms. Alvarez has practiced law for over a decade, with her primary focus on family law. Ms. Alvarez uses her substantial trial and negotiation experience and exceptional legal research and writing skills to advocate vigorously on behalf of her clients. Prior to Mendes Law, Ms. Alvarez spent several years focused on domestic violence representation, including work at Bay Area Legal Aid and Community Overcoming Relationship Abuse. Ms. Alvarez strives for excellence and for justice, all while providing a reassuring presence to clients by remaining calm under pressure. While in law school, she was a member of Fordham Law's selective Stein Scholars Program in Public Interest Law and Ethics.
Ms. Alvarez also has appellate experience. She orally argued and led the briefing team in a successful appeal which became published. She has twice been selected as a SuperLawyers Rising Star.
Ms. Alvarez's current and past professional memberships include:
Commissioner: San Leandro Arts, Culture & Library Commission
Officer on the board of the San Mateo County Law Library Foundation
San Mateo County Bar Association, Race and Social Justice Committee
San Mateo County Legal Process Committee of the Domestic Violence Council
Domestic Violence Legal Roundtable
Lawyers in the Library: volunteer attorney
Community Law Night: volunteer attorney
Georgia Hispanic Bar Association: Treasurer
Golden Gate Basset Rescue: Newsletter Editor
Publications:
Representing Immigrants in Family Law: Key Issues, Georgia Bar Family Law Review, Summer, 2013
Additional Languages Spoken: Spanish
Nicole Lewis
Associate Attorney
Nicole is a San Francisco Bay Area native, born and raised in Vallejo, California.  She earned a Bachelor of Arts degree in Political Science from California State University Fresno and her Juris Doctor degree from Western State University College of Law in Fullerton, California.  Nicole has been a member of the State Bar of California since December 2001.
Prior to practicing law, Nicole worked for James Hahn's mayoral campaign and then began working at the City of Los Angeles Mayor's Office in August 2001.  She was a Mayoral Aide for Mayor James Hahn until July 2002 when she began her legal career as a Child Support Services Department Staff Attorney for the County of Los Angeles.
Nicole practices all aspects of family law and also handles matters involving guardianship of the person.  She is known for being an honest and compassionate practitioner who understands that the divorce process is extremely difficult for individuals to navigate on their own.  She is trusted by her clients and has often handled other legal matters that her clients faced, such as juvenile dependency, special education, bankruptcy, civil litigation, and criminal defense.
In addition to practicing law, Nicole has served as an Adjunct Law Professor at Irvine University College of Law where she taught torts and criminal law to first-year law students.  Nicole would also spend time outside of the classroom holding study groups with her students to assist them with their legal writing and other test taking skills.
Nicole is admitted to practice before all California State Courts, the United States District Courts for the Northern and Central Districts of California, and the United States Bankruptcy Court for the Central District of California.
When Nicole is not practicing law, she is participating in fitness related activities and events. Nicole especially enjoys weight training with a focus on bodybuilding.  Nicole obtained her certification in personal training from the National Academy of Sports Medicine (NASM) and her certification in group fitness from the Athletics and Fitness Association of America (AFAA).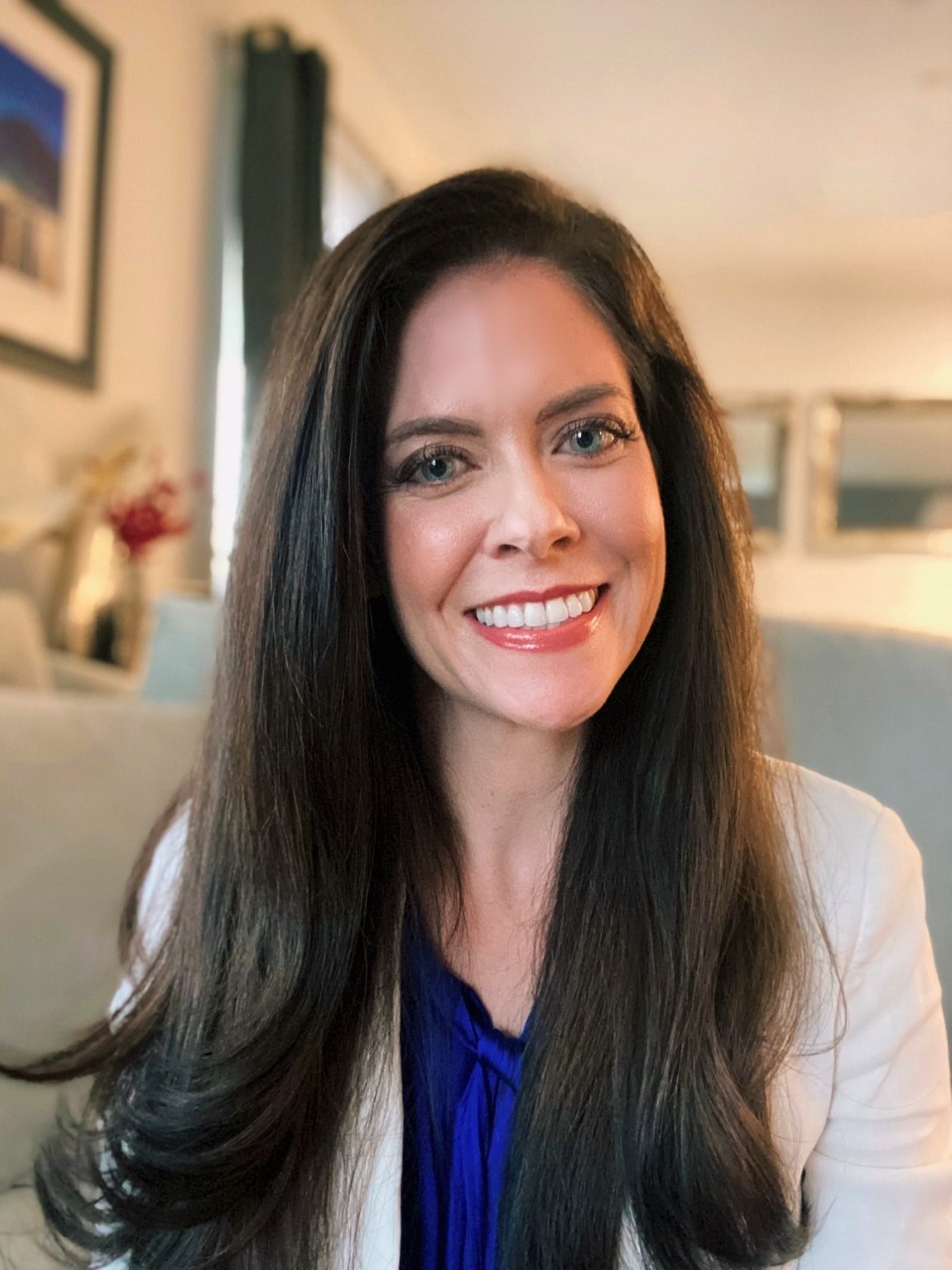 Charlotte Carlyle
Senior Paralegal
Charlotte has been a paralegal since 2006, and has since worked in Southern California, North Texas, and Northern California. She began her career in Family Law, and later branched out to Civil Litigation, Labor and Employment Law, Insurance Defense, Bankruptcy Law, and Corporate Law before finally returning to Family Law as her focus. In order to obtain her education, she took a full course load at night school and via online courses, all while working full-time. Charlotte obtained her Paralegal Certificate and her Bachelor's of Science Degree in Psychology, graduating on the dean's list and Summa Cum Laude.
It is Charlotte's passion to provide clients with the highest quality of service and work product, while also making the personal connection that is so important in all areas of law practice.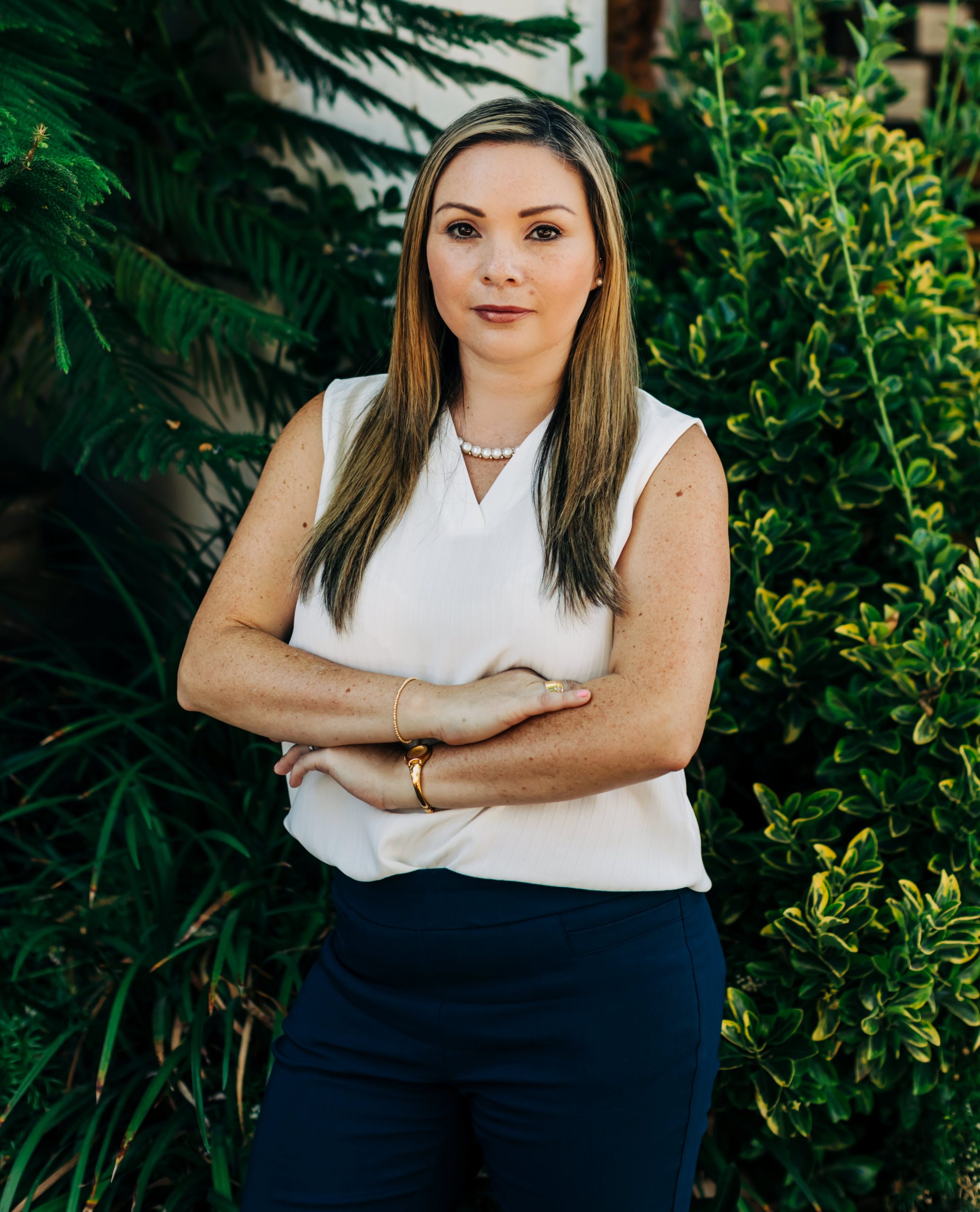 Pamela Denney
Paralegal - Administration
As a paralegal with several years of experience in family law, Pamela works closely with Ms. Mendes to ensure their clients' needs are fully heard and met. Pamela has a passion for helping others and approaches each client's unique case with attention, care, and understanding. She is an excellent communicator and is fluent in both English and Spanish.
After earning her Bachelor's Degree in Sociology from California State University East Bay, Pamela obtained her paralegal certification in 2022.
Outside of work, Pamela loves spending time with family and friends, exploring different local trails, and playing with her two big, lovable dogs.
Additional Languages Spoken: Spanish
Walnut Creek Office
1990 N. California Blvd.
Suite 1020
Walnut Creek, CA 94596