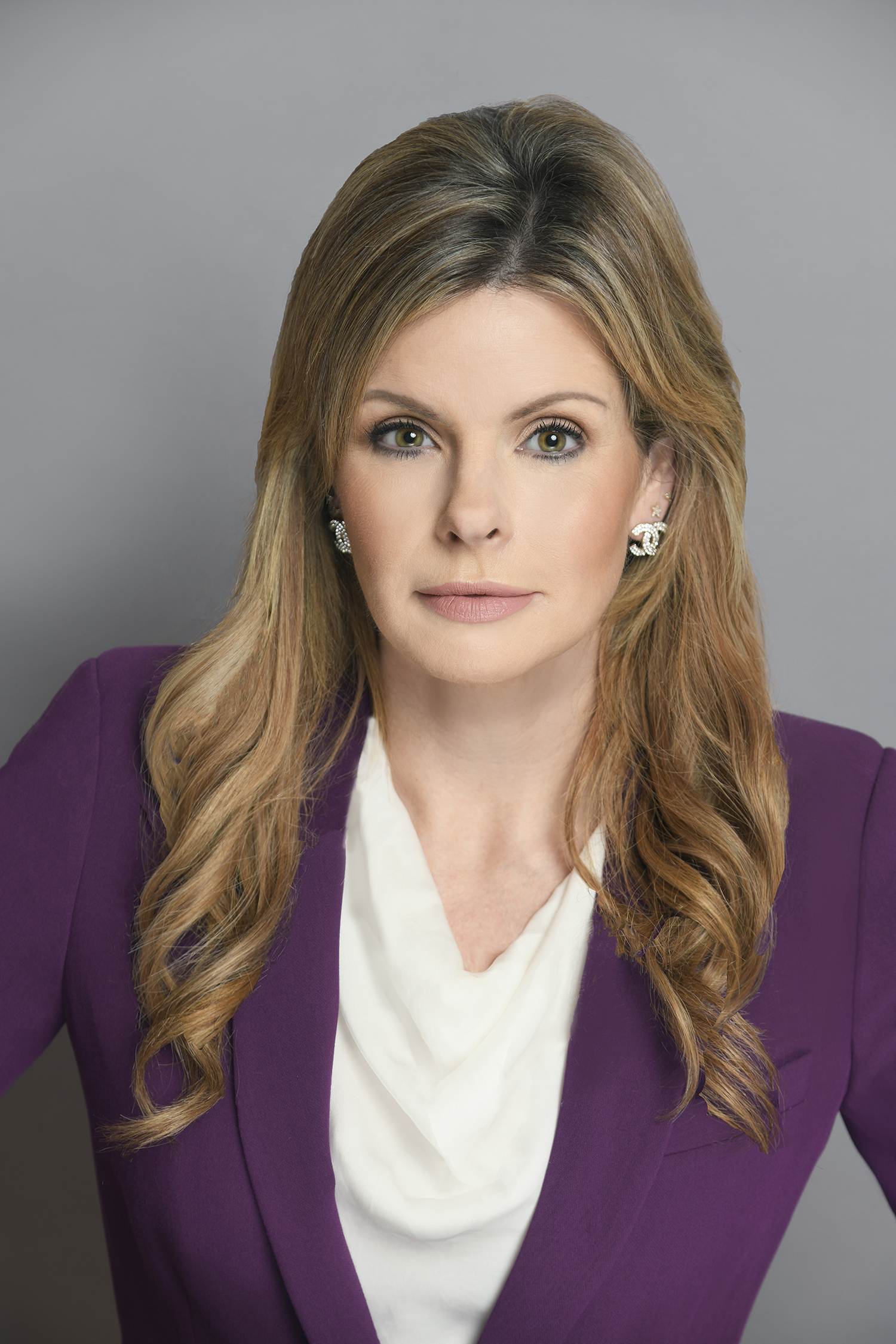 Lisa Mendes
Partner
As a partner in the law firm of Mendes Law, PC, Lisa J. Mendes serves individuals, families, and businesses in the San Francisco Bay area. Ms. Mendes and her team aggressively defend their clients in the areas of divorce and other family law issues, elder law, and civil litigation.
Prior to earning her Juris Doctorate at the John F. Kennedy University School of Law in Orinda, California, Ms. Mendes obtained a bachelor's degree in Spanish language and literature and a master's degree in business administration. She speaks fluent Spanish as well as English.
Ms. Mendes puts her education, knowledge and experience to work for her clients not only in the courtroom but also at the negotiation table. In addition, she has authored numerous legal articles for Contra Costa Lawyer Magazine. She has excellent communication skills, in both her one-on-one verbal interactions with her clients and her writing.
A respected member of the legal community, Ms. Mendes holds a license to practice in all California state and federal courts. She is an active member of the Trusts and Estates, Family Law, Litigation and Taxation Sections of the California Lawyers Association.
Julia Deutsch
Julia Deutsch is a former public defender and criminal defense attorney and current civil litigator and family law practitioner. She brings 18 years of combined legal experience as a paralegal, law clerk and attorney to field. Her career began as a paralegal supporting the trial practice of felony public defenders in San Francisco. Being an integral part of the defense teams on high-stakes trial cases inspired her to attend Golden Gate University School of Law school where she was a regional semifinalist in the National Mock Trial Competition received academic honors awards in Legal Writing & Research, Practical Legal Writing, Trial Advocacy, and Evidence.
Over the course of her career, Julia has represented thousands of clients as lead attorney and second chair on cases ranging from infractions to serious felonies and homicides and has completed numerous jury trials to verdict. Julia is committed to client-centered representation. The core of her practice is about connecting with her clients and truly understanding their lives and stories in order to creatively and vigorously advocate for them. She believes litigation is an important tool that protects individuals where they would otherwise be powerless to effect change in their lives.
Julia was born and raised in Oakland, California and enjoys traveling and exercising in her spare time.
Mariam Al Darabseh
Mariam has a diverse litigation practice with a focus on family law, as well as immigration, landlord-tenant, HOA, and business law. In addition to her work as an attorney, Mariam is also a member of her hometown's city council where she sets policy for the city of approximately 24,000.
Mariam is an alumnus of the University of the Pacific, McGeorge School of Law, where she received her certificate in International Legal Studies. While at McGeorge, Mariam was a student attorney in the immigration law clinic. She completed her undergraduate degree at the University of California, Davis, where she majored in Political Science and minored in Middle East/South Asia Studies.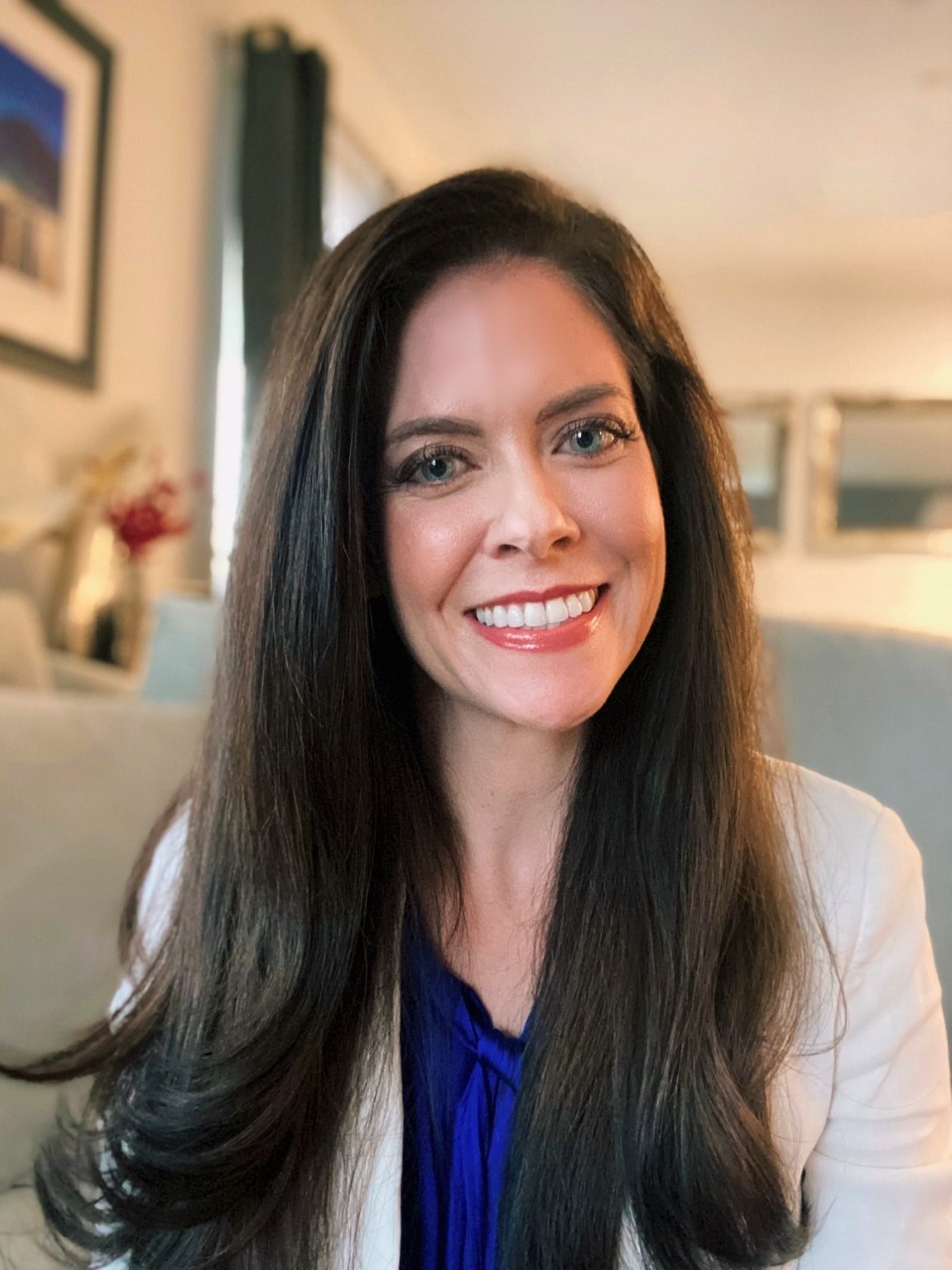 Charlotte Carlyle
Charlotte has been a paralegal since 2006, and has since worked in Southern California, North Texas, and Northern California. She began her career in Family Law, and later branched out to Civil Litigation, Labor and Employment Law, Insurance Defense, Bankruptcy Law, and Corporate Law before finally returning to Family Law as her focus. In order to obtain her education, she took a full course load at night school and via online courses, all while working full-time. Charlotte obtained her Paralegal Certificate and her Bachelor's of Science Degree in Psychology, graduating on the dean's list and Summa Cum Laude.
It is Charlotte's passion to provide clients with the highest quality of service and work product, while also making the personal connection that is so important in all areas of law practice.
Walnut Creek Office
1990 N. California Blvd.
Suite 20
Walnut Creek, CA 94596