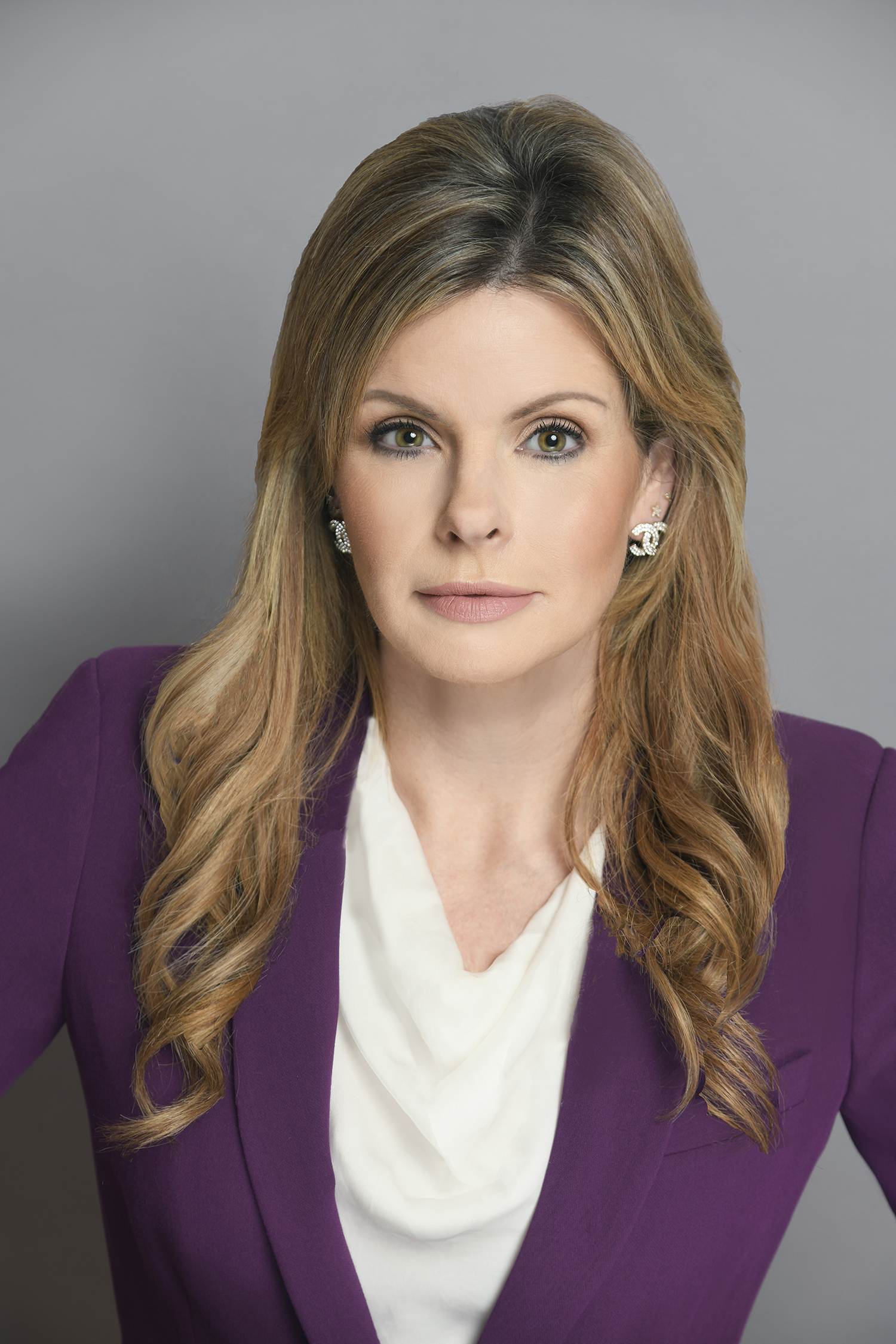 Lisa Mendes
Principal Attorney
As a partner in the law firm of Mendes Law, PC, Lisa J. Mendes serves individuals, families, and businesses in the San Francisco Bay area. Ms. Mendes and her team aggressively defend their clients in the areas of divorce and other family law issues, elder law, and civil litigation.
Prior to earning her Juris Doctorate at the John F. Kennedy University School of Law in Pleasant Hill, California, Ms. Mendes obtained a bachelor's degree in Spanish language and literature and a master's degree in business administration. Ms. Mendes is fluent in Spanish.
Ms. Mendes puts her education, knowledge and experience to work for her clients not only in the courtroom but also at the negotiation table. In addition, she has authored numerous legal articles for Contra Costa Lawyer Magazine. She has excellent communication skills, in both her one-on-one verbal interactions with her clients and her writing.
A respected member of the legal community, Ms. Mendes holds a license to practice in all California state and federal courts. She also works as private and court appointed Minor's Counsel, as an advocate for children in the center of their parents' disputes. 
In addition to her other accomplishments, Ms. Mendes:
Maintains an active membership in the Trusts and Estates, Family Law, Litigation and Taxation Sections of the California Lawyers Association
Is an active member of the Contra Costa County Bar Association, including involvement in the Women's Section and Family Law Sections
Is an active member of the Walnut Creek Chamber of Commerce
Has been named a repeat nominee for Super Lawyers each year, as well as Top Attorneys
Is a proud member of California Women Lawyers
Has been an active participant as member of the Robert G. McGrath Inn of Court for almost a decade
Has been repeatedly featured in Diablo Magazine for her hard work as an advocate for families and children, and her role as a female attorney and business owner in the East Bay
Additional Languages Spoken: Spanish
Mariam Al Darabseh
ariam has a diverse litigation practice with a focus on family law, as well as immigration, landlord-tenant, HOA, and business law. In addition to her work as an attorney, Mariam is also a member of her hometown's city council where she sets policy for the city of approximately 24,000.
Mariam is an alumnus of the University of the Pacific, McGeorge School of Law, where she received her certificate in International Legal Studies. While at McGeorge, Mariam was a student attorney in the immigration law clinic. She completed her undergraduate degree at the University of California, Davis, where she majored in Political Science and minored in Middle East/South Asia Studies.
Additional Languages Spoken​: Arabic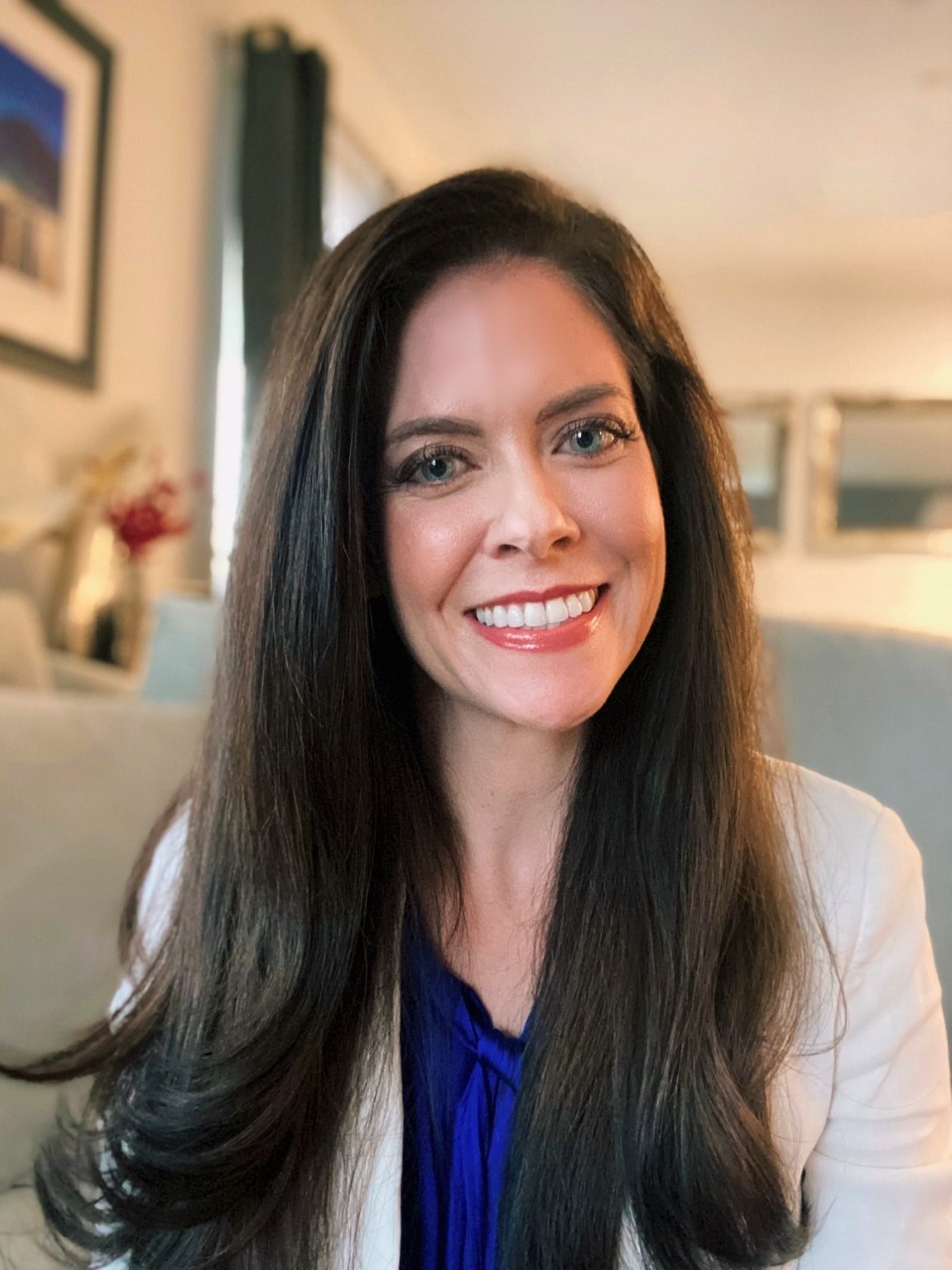 Charlotte Carlyle
Charlotte has been a paralegal since 2006, and has since worked in Southern California, North Texas, and Northern California. She began her career in Family Law, and later branched out to Civil Litigation, Labor and Employment Law, Insurance Defense, Bankruptcy Law, and Corporate Law before finally returning to Family Law as her focus. In order to obtain her education, she took a full course load at night school and via online courses, all while working full-time. Charlotte obtained her Paralegal Certificate and her Bachelor's of Science Degree in Psychology, graduating on the dean's list and Summa Cum Laude.
It is Charlotte's passion to provide clients with the highest quality of service and work product, while also making the personal connection that is so important in all areas of law practice.
Jacqueline Nuno
Jacqueline began her career in the legal profession while interning for the Santa Clara County Public Defender's office in 2017. During undergrad, Jacqueline formed part of the SJSU Record Clearance Project where she worked on expungement matters for indigent defendants and conducted community awareness presentations. After graduating from San Jose State University with a bachelor's degree in Justice Studies, Jacqueline began attending law school at Cleveland Marshall College of Law.
During law school, Jacqueline interned for the Honorable L. Michael Clark at the Family Justice Center Courthouse where she worked on truancy and juvenile matters. Jacqueline has also interned for the Solano County District Attorney's office, as well as a family law and civil litigation practice in the Bay Area where she appeared on record.
After obtaining her Juris Doctorate from Golden Gate University, Jacqueline sat for the California Bar Exam and is currently awaiting licensure.
Additional Languages: Spanish & American Sign Language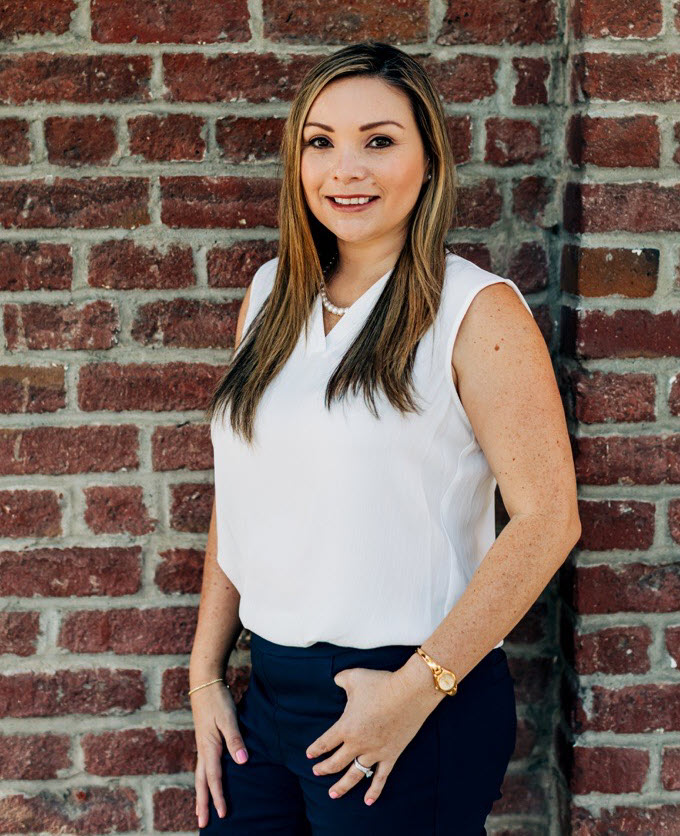 Pamela Denney
As a paralegal with several years of experience in family law, Pamela works closely with Ms. Mendes to ensure their clients' needs are fully heard and met. Pamela has a passion for helping others and approaches each client's unique case with attention, care, and understanding. She is an excellent communicator and is fluent in both English and Spanish.
After earning her Bachelor's Degree in Sociology from California State University East Bay, Pamela obtained her paralegal certification in 2022.
Outside of work, Pamela loves spending time with family and friends, exploring different local trails, and playing with her two big, lovable dogs.
Additional Languages Spoken: Spanish
Walnut Creek Office
1990 N. California Blvd.
Suite 1020
Walnut Creek, CA 94596